There are many things in life and in the world that catches the eye, but only a few that touch the heart. That is where passion comes in.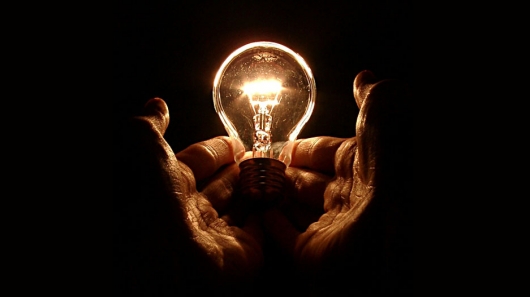 From the toddling stages to the miseries of adulthood, my passions have shifted a lot, from governing a country, to making music, finding cures to teaching, travelling to creating art. What lies constant beneath the trivialities of these fluctuating passions is the zeal for progress. I am a sucker for Technology. If I had to dedicate my life to just one thing, it would be to ideate
technology
. Not the technology that you think you are contributing to by working for the Tech giants, but the kind that pushes the human race forward in evolution and not commerce.
I want to ideate the next clean energy storage, the automated medico-surgical pods, the multi-disease super drugs, the
Woosh
( the mach 9 quantum teleporter, way cooler than the hyper loop ) for supersonic travels. I'd be making the neural interface for mind to mind communications, the food pill - an entire lunch or dinner just gulped with a sip of water. Holographic telecommunication would be one of my greatest quirks ever. . . and the list goes on!
Now, why would I think of doing such things ?
Because if I pioneer technology that allows you to never again spend time worrying about travel or commute, lunch/dinner preparation and consumption, diseases or medical concerns, being with people in person or even speaking after thinking - imagine how much time you would save in a day of your life. Now multiply that time with how many capable humans there are in the world and see how much human time is saved! Now, use that time to solve the real problems in the world - education, hunger, poverty, malnutrition, disease, child rights or diseases.
Because these are so much more important than the trivialities of everyday life that you keep doing. And that would be so much more impactful than me trying to tackle these issues single-handedly.